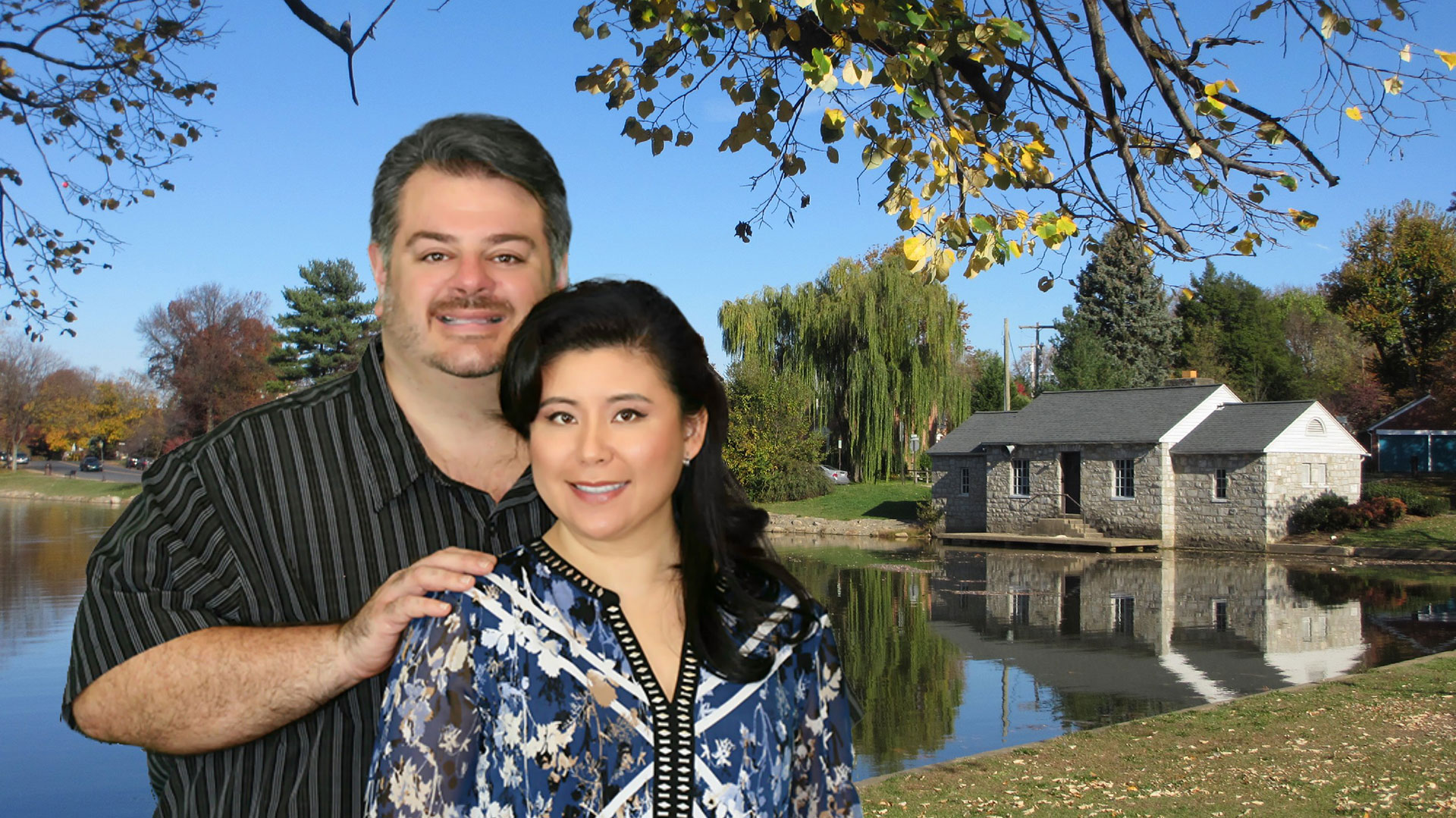 Excellent Dental Services
Keep Your Teeth Healthy and Clean
Comprehensive Dental Care for Your Entire Family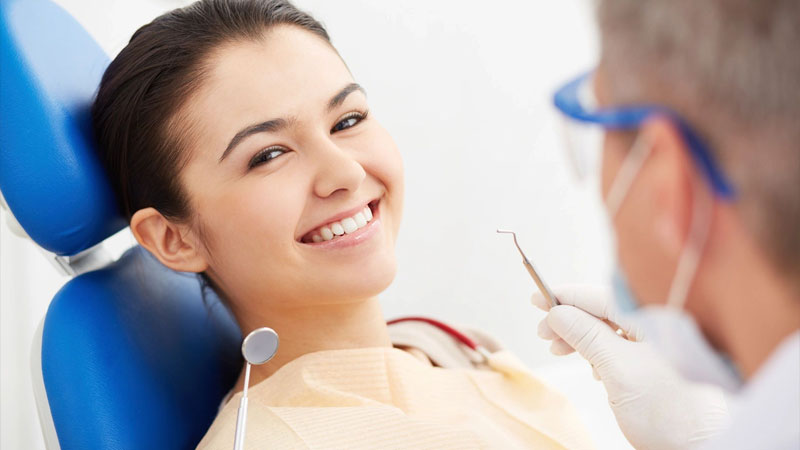 Your Friendly Neighborhood Dentists
Are you tired of feeling uncomfortable in your own dentist's office? Let us show you how pleasant a dental appointment can be at Gilbart Dental Care, where we treat our patients like family.
Your visit will be comfortable from start to finish. Ask us about our Invisalign treatment, sedation dentistry options, and implant restorations. You'll feel at home at either of our two locations in Hagerstown and Frederick! Call today to set up your visit with Dr.'s Jonathan and Lucy Gilbart!
Gilbart Dental Care-Dentists You Can Trust
Welcome to Gilbart Dental Care! Dr. Jonathan Gilbart, Dr. Lucy Gilbart, and our team have proudly served as family dentists in Frederick and Hagerstown for more than 15 years as dentists in Maryland.
We offer quality family dentistry, cosmetic services, restorative options, orthodontic care, and more. You are welcome to view our full list of safe and high-quality dental services.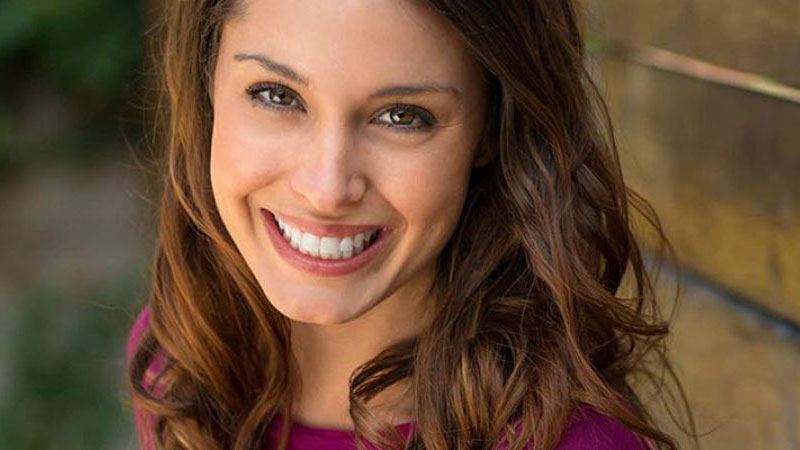 Personalized and Gentle Dentistry
At Gilbart Dental Care, we love welcoming families and patients of all ages into our dental practice to become the newest member of our dental family. Our dedication to your care is exceptional, and we work very hard to create a friendly environment where all patients can feel as comfortable as possible.
Dr. Jonathan Gilbart and Dr. Lucy Gilbart are proud to offer a wide variety of general and specialized dental services for your convenience, including orthodontic care, dental implant restoration, veneers, emergency services, and much more.
Are you ready to schedule an appointment with Dr. Jonathan or Dr. Lucy? Please contact our dentist in Maryland in convenient area locations. You can reach our Frederick dental office at (301) 668-6000 and our Hagerstown dental office at (301) 766-7000.
You can also use our online form to send us a message. A member of our team will be happy to help you find a suitable date and time for your visit. We can't wait to meet your family!