The Trusted Name in the General Dental Care Field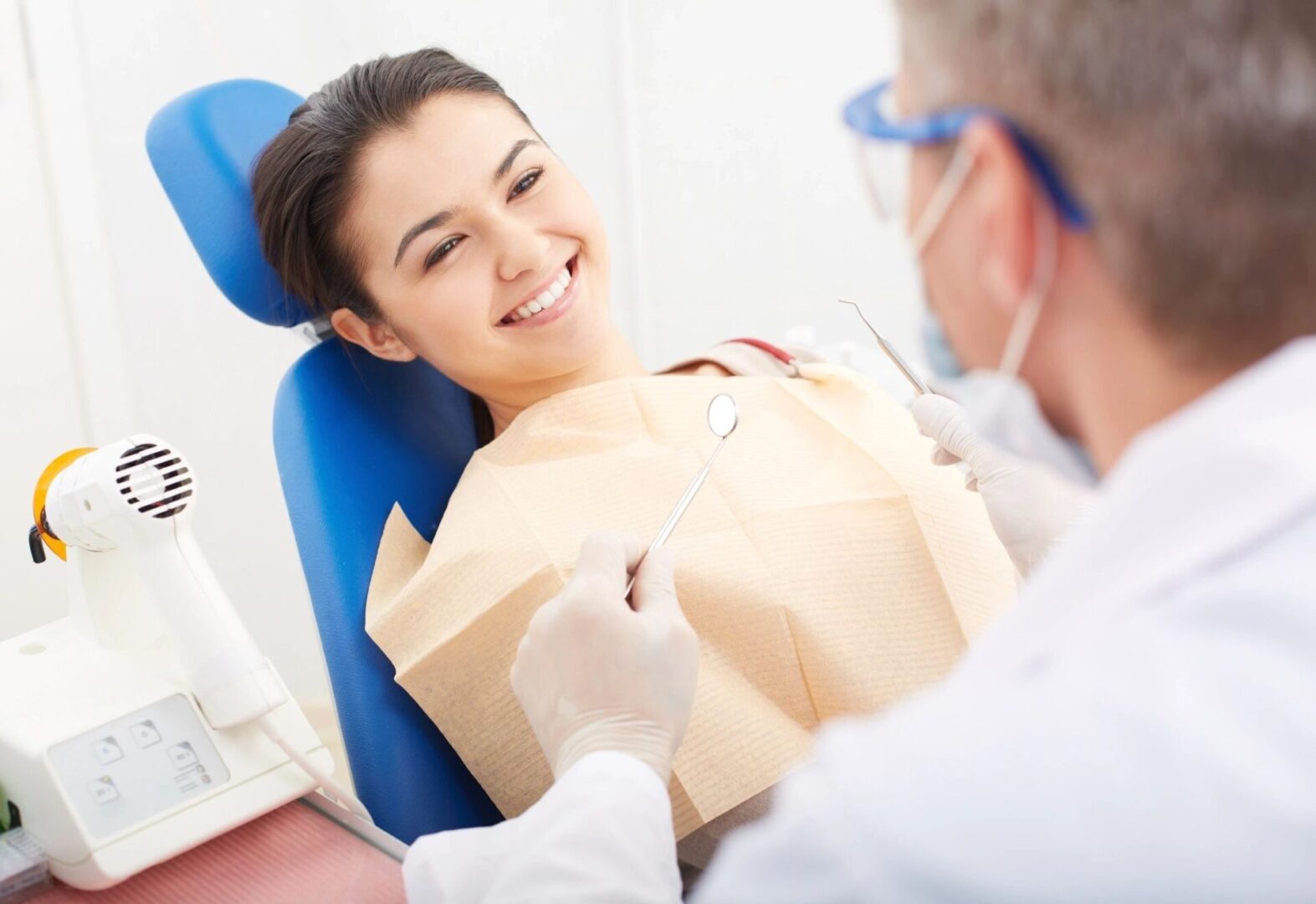 Gilbart Dental Care has been serving the families of Frederick and Hagerstown since 2001. Dr. Jonathan Gilbart and Dr. Lucy Gilbart are proud to offer high-quality, safe, comfortable, and personalized care to each and every one of their patients.
This highly trained, knowledgeable, and compassionate husband-and-wife team works together to provide patients with a wide range of dental services. Learn more about our doctors by checking out their biographies.
High-Quality Dental Services
Our team can help you achieve amazing, high-quality results with the dental services we offer. Whether you need a simple tooth filling or are looking for tooth replacement options, we are here for you.
While we offer general dentistry services for patients of all ages, we also enjoy helping patients achieve more beautiful smiles with cosmetic dentistry, rebuilding smiles with restorative dentistry, and straightening and balancing smiles with orthodontic care.
We also offer sleep apnea solutions and emergency dental services. Please contact our team if you have questions about these services or if you would like to schedule an appointment.
Comfortable and Personalized Treatment
At Gilbart Dental Care, individualized and gentle care is our number one priority. We love to take the time to get to know our patients and provide oral care solutions tailored to your specific smile goals and needs.
Our team works hard to make sure patients of all ages are comfortable in our office. This is possible through maintaining a welcoming environment, friendly staff, and comfort options, like dental sedation, local anesthesia, pillows, blankets, and more.
Dental Care for the Whole Family
We love treating patients of all ages at each of our convenient locations. Our office accepts children at four years old, and we are happy to help them develop great oral health care habits.
Each member of our team understands the importance of finding a practice where you and your family can feel safe and valued. It would be a pleasure to have you join our dental family here at Gilbart Dental Care.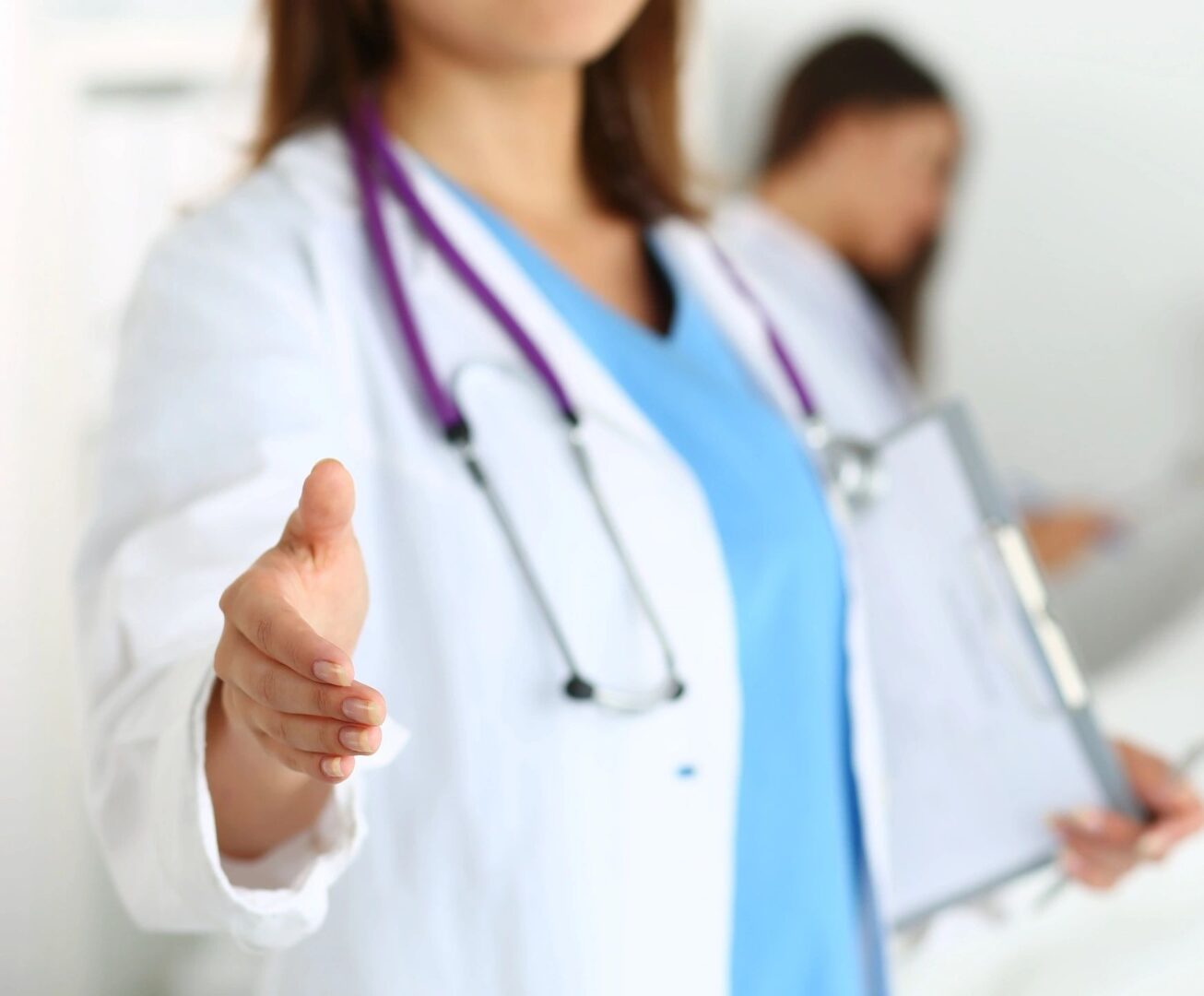 Ready to help your family get the care you all need? To book an appointment, reach out to our Frederick location at (301) 668-6000 or our Hagerstown location at (301) 766-7000.
We also have an online form you can use. Our team will help you schedule a suitable date and time for your appointment. We can't wait to meet you!