Gilbart Dental Care – Dentists You Can Trust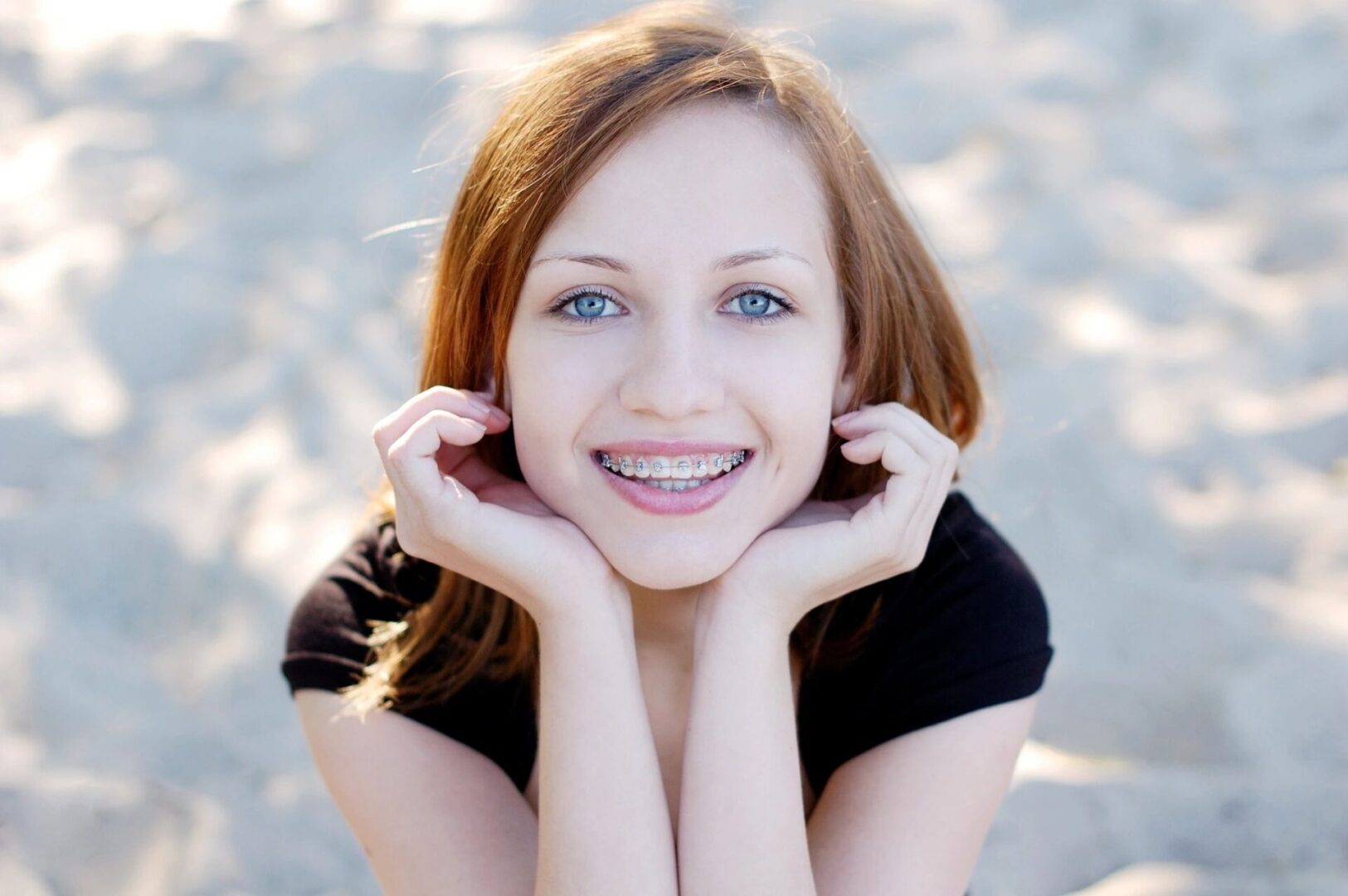 Patients who visit Gilbart Dental Care enjoy working with our team for many reasons: we use the latest tools and techniques, we offer safe and comfortable care for all ages, and we work hard to help you feel at home. Let's talk about how we accomplish each of these things. If you have any questions or concerns or would like to experience our care for yourself, please contact our team. We will be delighted to assist you.
Modern Dental Tools and Techniques
Our doctors and staff are highly trained in the latest dental techniques. We also employ modern tools and technology to ensure that you get the best diagnosis and treatment possible. We use digital X-rays and intraoral imaging to get a clear picture of your dental situation. When you choose Gilbart Dental Care, you are in capable hands.
Comfortable Care for the Whole Family
In addition to using modern tools and techniques, we also offer comfort amenities that help ensure you do not feel any pain or discomfort while in our care. We can use local anesthetics, nitrous oxide sedation, and oral conscious sedation to help you feel comfortable, relaxed, and at ease. We also offer music to listen to, televisions to watch, blankets, and pillows. Learn more about how we can relieve your dental anxiety by visiting our service page.
Our Office Will Feel Like Home
When it comes down to it, our main goal is to help you feel at home in our office. Our team works really hard to maintain a warm, welcoming environment for all of our patients. Our team feels like family… and we want you to join our dental family! If you are looking for a new dental home where you and your family can feel safe and valued while receiving top-notch dental treatment, please consider Gilbart Dental Care.
Are you ready to get started? Please reach out to our team to schedule an appointment. You can reach our Frederick location at (301) 668-6000. You can reach our Hagerstown location at (301) 766-7000. You can also use our online form to send us a message. We will be happy to help you find a date and time that works well with your personal schedule.
Excellent dental care is important for beautiful, healthy smiles for life. Help your family get the care they need. We can't wait to meet you.