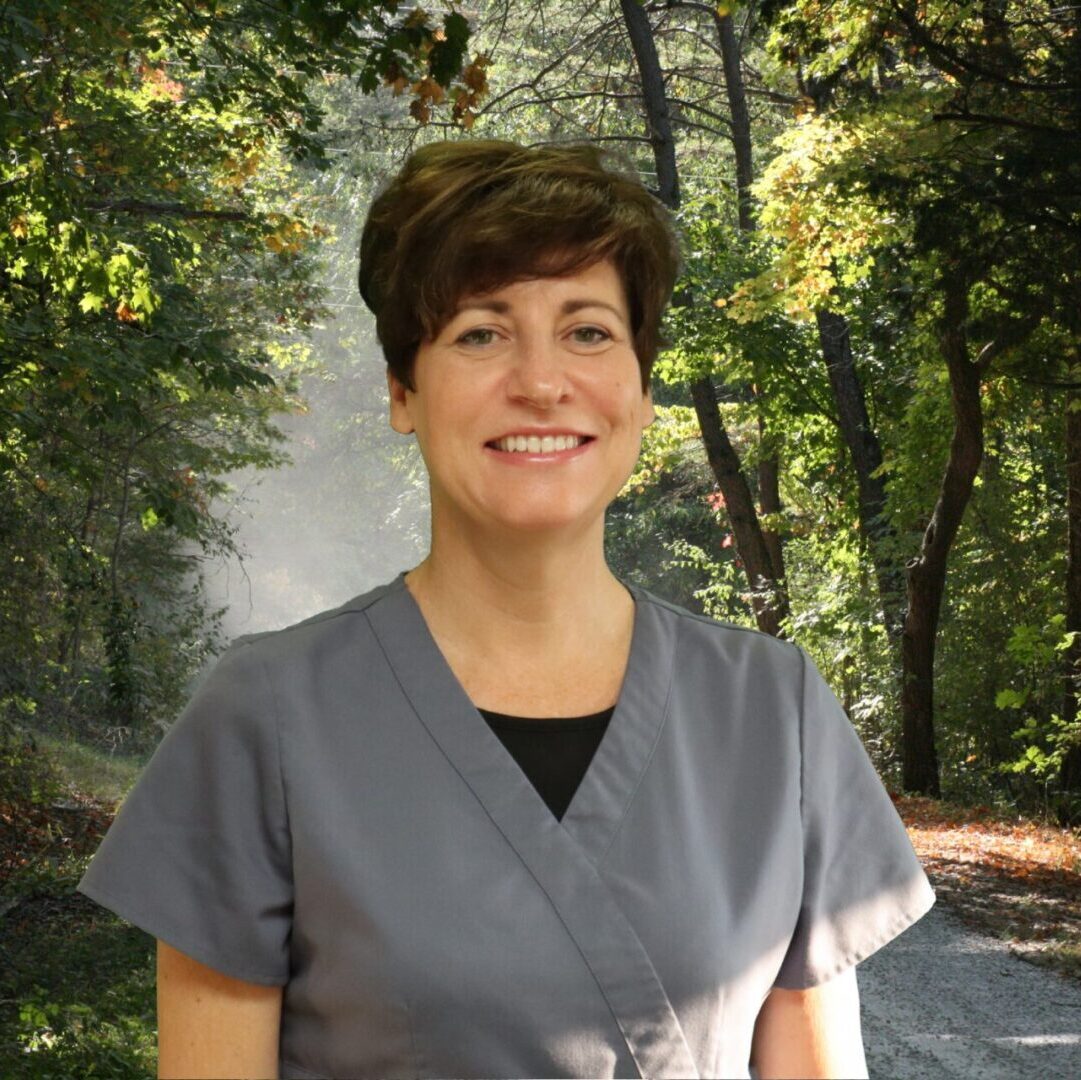 ELLYN
"Dental Hygienist"
Ellyn received her Dental Hygiene education at Baltimore City Community College. She has been married for 27 years, and has 3 kids. Her hobbies include reading, camping, going to the beach and cooking. What she likes best about working at Gilbart Dental Care is that everyone, including the doctors and other staff members, are super friendly. Ellyn is a great asset to the dental practice, and her style is very gentle yet thorough. She is also willing to help in any area needed, which makes her a great addition to the team!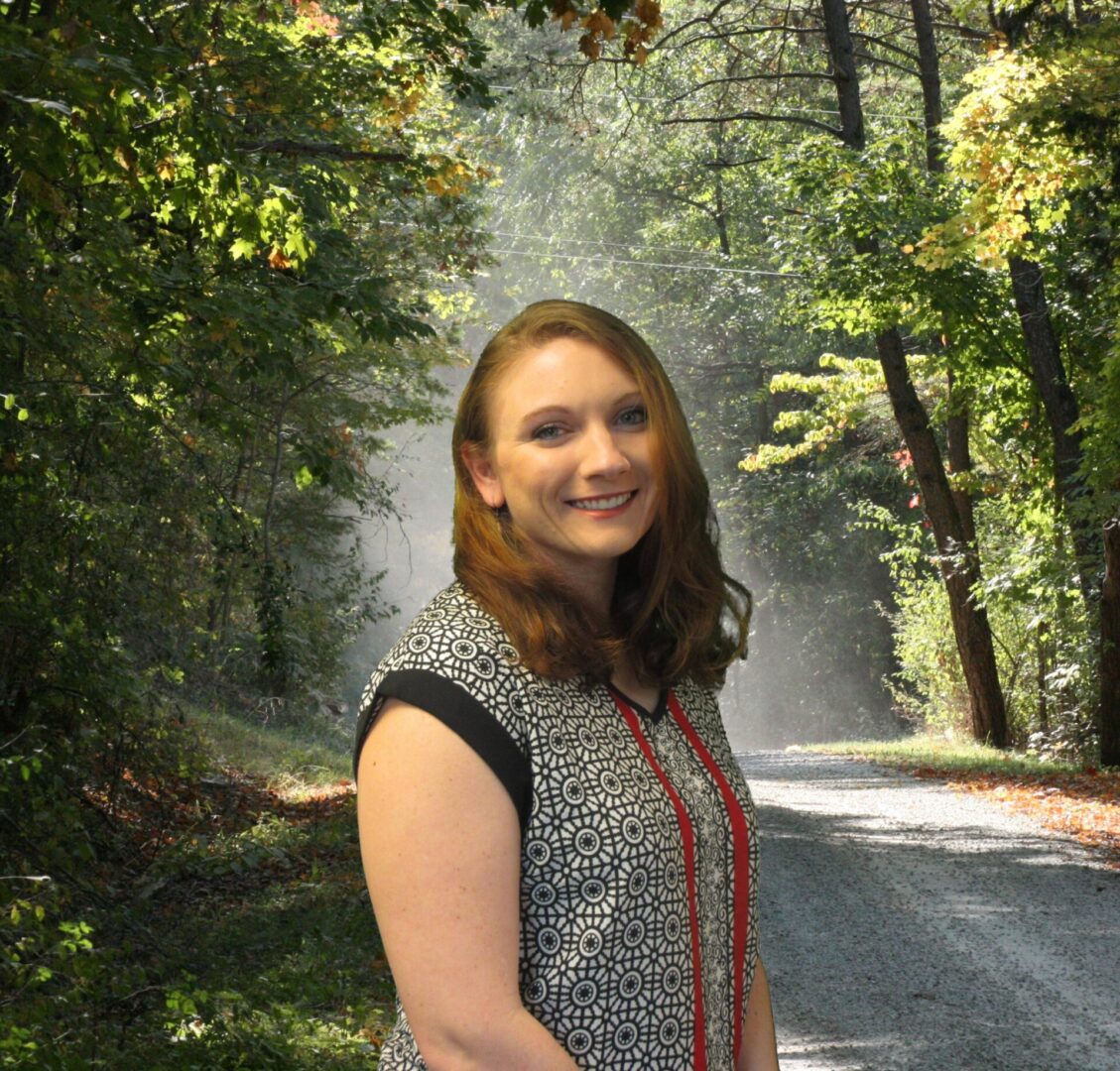 JEN
"Dental Hygienist"
Jen has been a valued Gilbart Dental Care team member for 4 years now as a Registered Dental Hygienist, having graduated from Allegany College of Maryland in 2006. Jen lives with her husband Ben, daughter Jade, as well as her 12-year old Lab/Coonhound mix, 2 cats and 2 rabbits. She enjoys gardening and spending time with her family. She loves to work in an environment, like Gilbart Dental Care, where everyone is concerned about the oral health and overall well-being of our patients. She particularly enjoys the educational aspects of her job, and likes helping patients to understand the myriad ways that oral health is linked to overall health.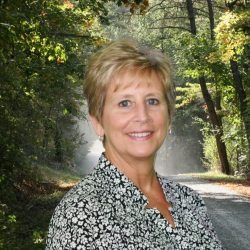 LINDA
"Front Desk"
With nearly forty years of dental experience, Linda joined our practice in 2012. Since then, she's worked hard to build a rapport with patients getting to know them and their families. Linda graduated from Williamsport High School where she received vocational training in dental assisting. She is orthodontic assisting and X-ray certified.
Outside the office, Linda has been happily married since 1980. She and her husband have 3 children, 1 grandchild, and as of 2015, they are expecting one more. Linda loves cooking, baking, and traveling with family. Linda is one of three members of her family that share a birthday. Her aunt was born exactly 20 years before her, and her niece was born 20 years after.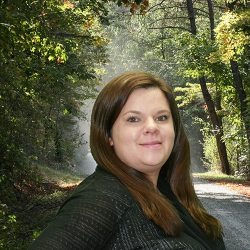 DEANNA
"Dental Assistant"
Originally from Mount Airy, Deanna has been with our practice for three years now. She attended Carroll Community College and graduated from Kaplan University in 2011 with her dental education. She loves being able to help patients and provide them with a clean and safe office.
Deanna is engaged to her high school sweetheart and has an eight-year-old son. Outside of the office, she enjoys being able to relax, go to the beach, read, and take her son to baseball games. Being a mom is the best thing that's ever happened to her!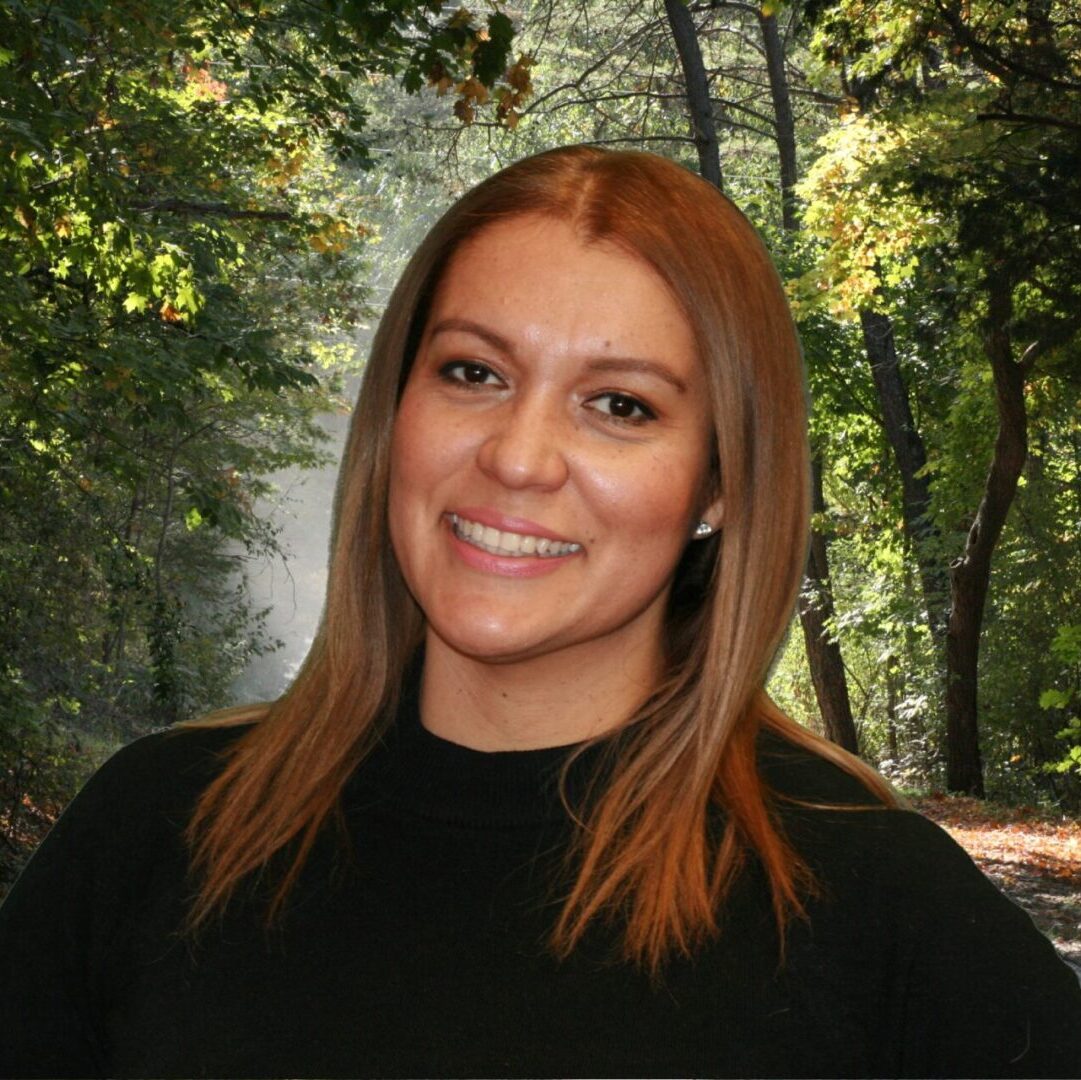 MARIA
"Dental Assistant"
Maria joined our practice over a year ago. She received her dental degree from Universidad Metropolitana Barranquilla in Colombia. She loves coming to work every day and being able to work with a great team of professionals. She finds it truly rewarding to work with people who have passion for what they do! She treats all our patients with integrity and compassion. She speaks both English and Spanish to accommodate our patients. When Maria is not working, she enjoys cooking and baking. She also enjoys spending time with her husband, her three beautiful daughters, April, Isabella and Mia, and her pug, Petrona.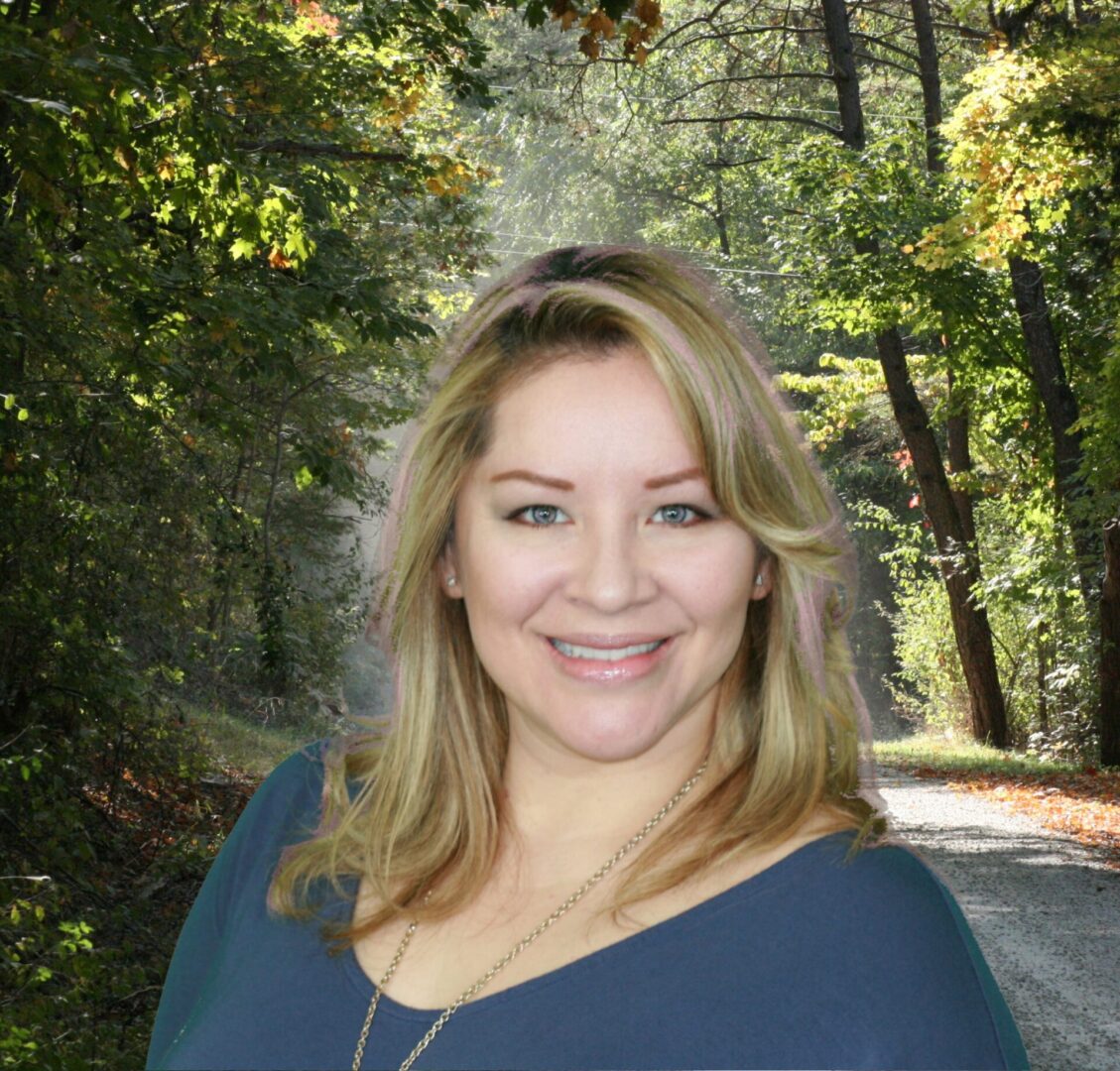 IRIS
"Dental Assistant"
Iris has worked in dentistry since 2000. Patients love working with Iris because she's a friendly, happy person who makes them feel right at home in our office. Iris completed dental assistant training on the job at specialty dentistry practices focused on prosthodontics, endodontics, periodontics, and orthodontics. She holds certifications in dental radiology, expanded functions dental assisting, phlebotomy and CPR. Iris is extremely detail oriented and puts that skill to great use in treating patients. She is also fluent in English and Spanish.
Iris is married with four wonderful children and twin grandsons. When she's not working hard or laughing with her family, she enjoys dancing, cooking, and planning baby shower games and charity functions.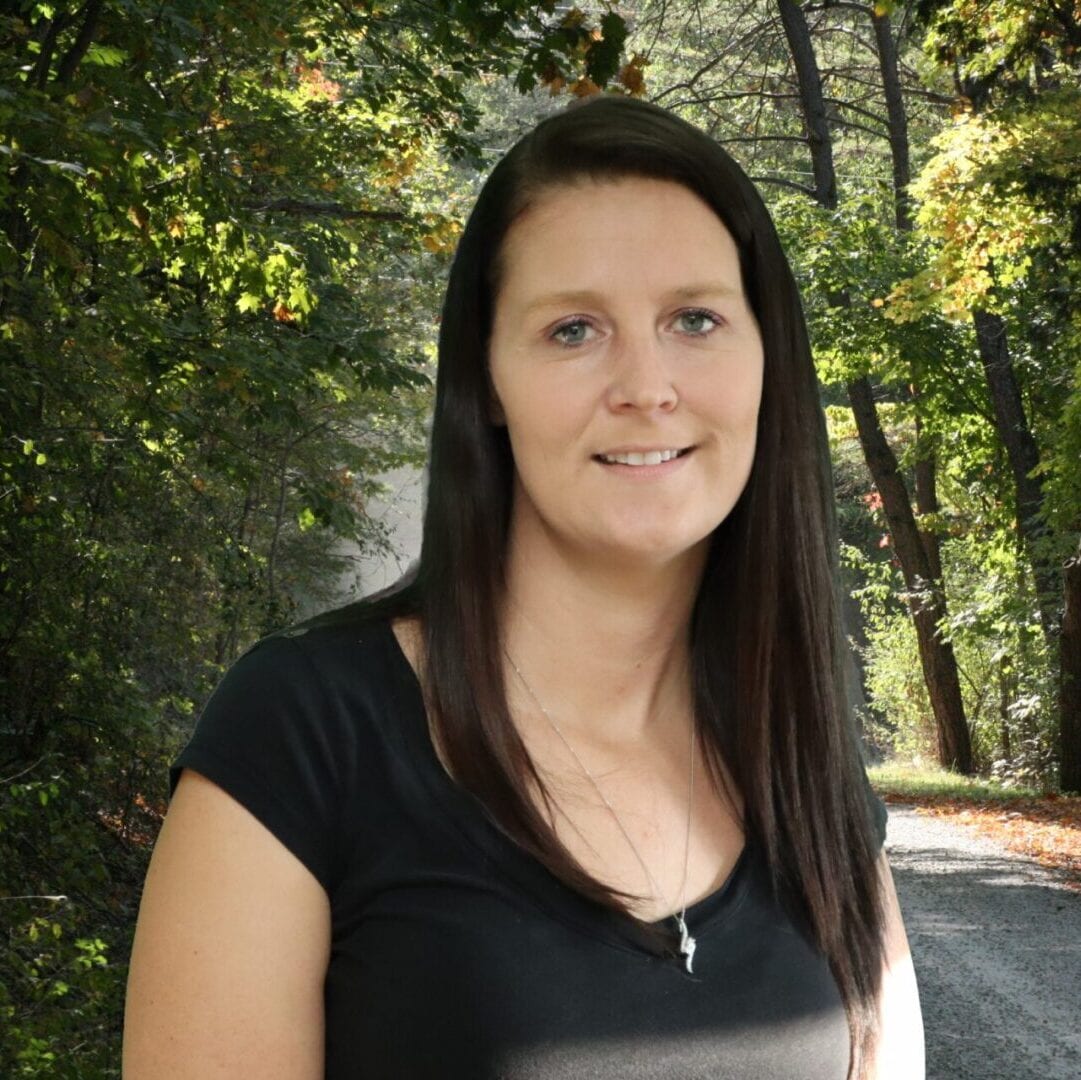 AMBER
"Dental Assistant"
Amber attended the Hagerstown Business College in Frederick, MD in 2004. She is married and has 3 wonderful kids--Kaylee, Alissa and Ethan. Her hobbies include painting and crafting. Amber also enjoys meeting new people, and specializes in treating children and special needs patients.