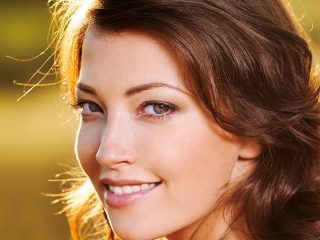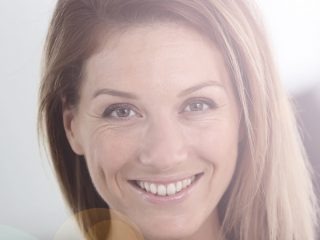 MARISA
"Dental Hygienist"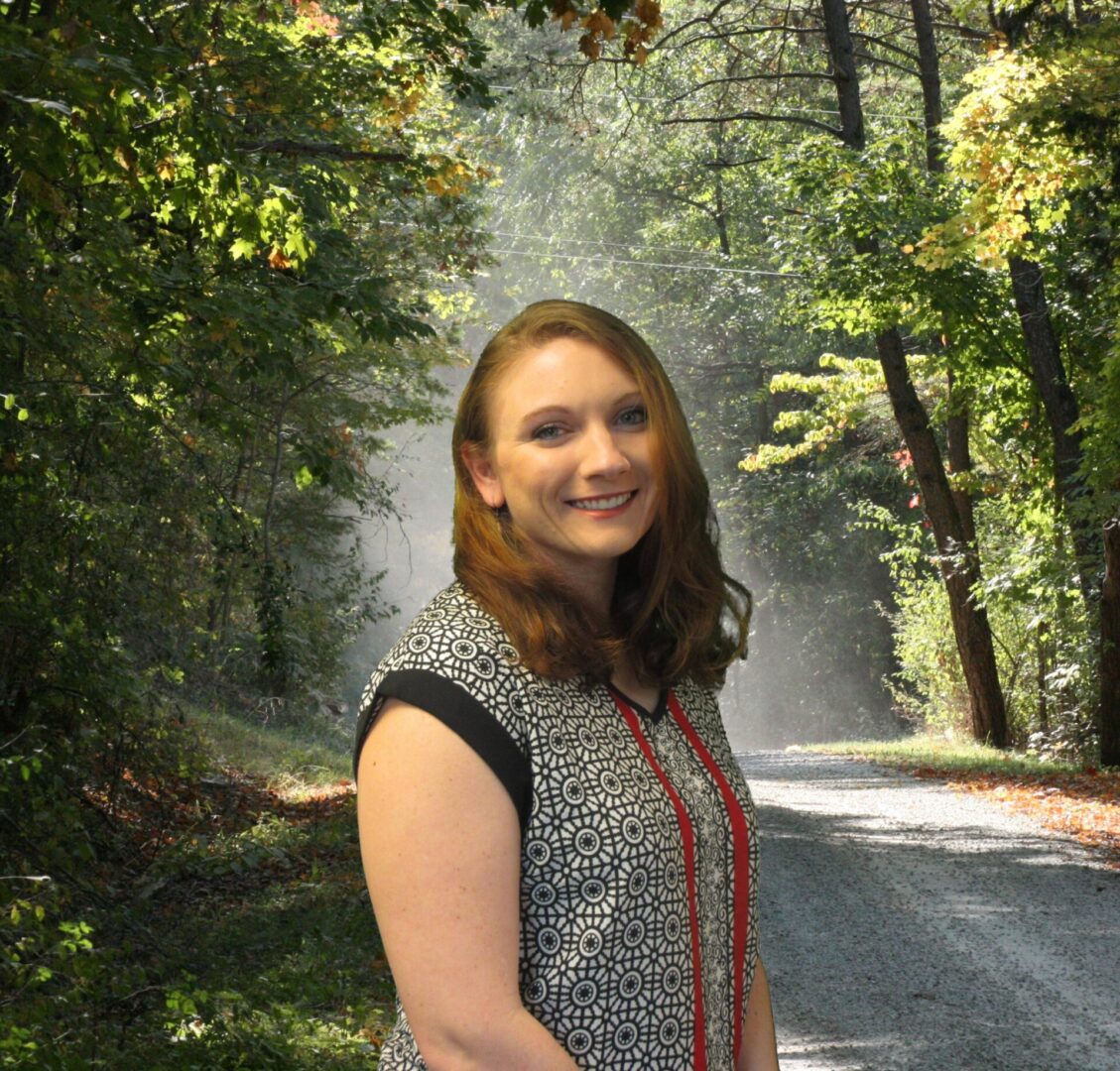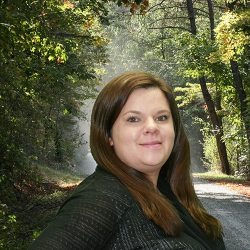 DEANNA T.
"Dental Assistant"
Originally from Mount Airy, Deanna has been with our practice for three years now. She attended Carroll Community College and graduated from Kaplan University in 2011 with her dental education. She loves being able to help patients and provide them with a clean and safe office.
Deanna is engaged to her high school sweetheart and has an eight-year-old son. Outside of the office, she enjoys being able to relax, go to the beach, read, and take her son to baseball games. Being a mom is the best thing that's ever happened to her!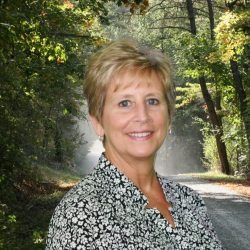 LINDA R.
"Front Desk"
With nearly forty years of dental experience, Linda joined our practice in 2012. Since then, she's worked hard to build a rapport with patients getting to know them and their families. Linda graduated from Williamsport High School where she received vocational training in dental assisting. She is orthodontic assisting and X-ray certified.
Outside the office, Linda has been happily married since 1980. She and her husband have 3 children, 1 grandchild, and as of 2015, they are expecting one more. Linda loves cooking, baking, and traveling with family. Linda is one of three members of her family that share a birthday. Her aunt was born exactly 20 years before her, and her niece was born 20 years after.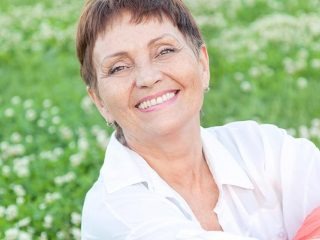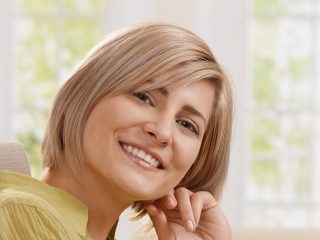 GINGER
"Dental Assistant"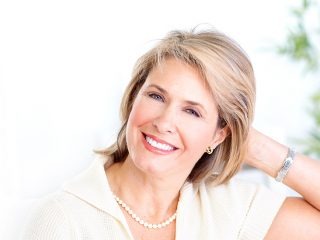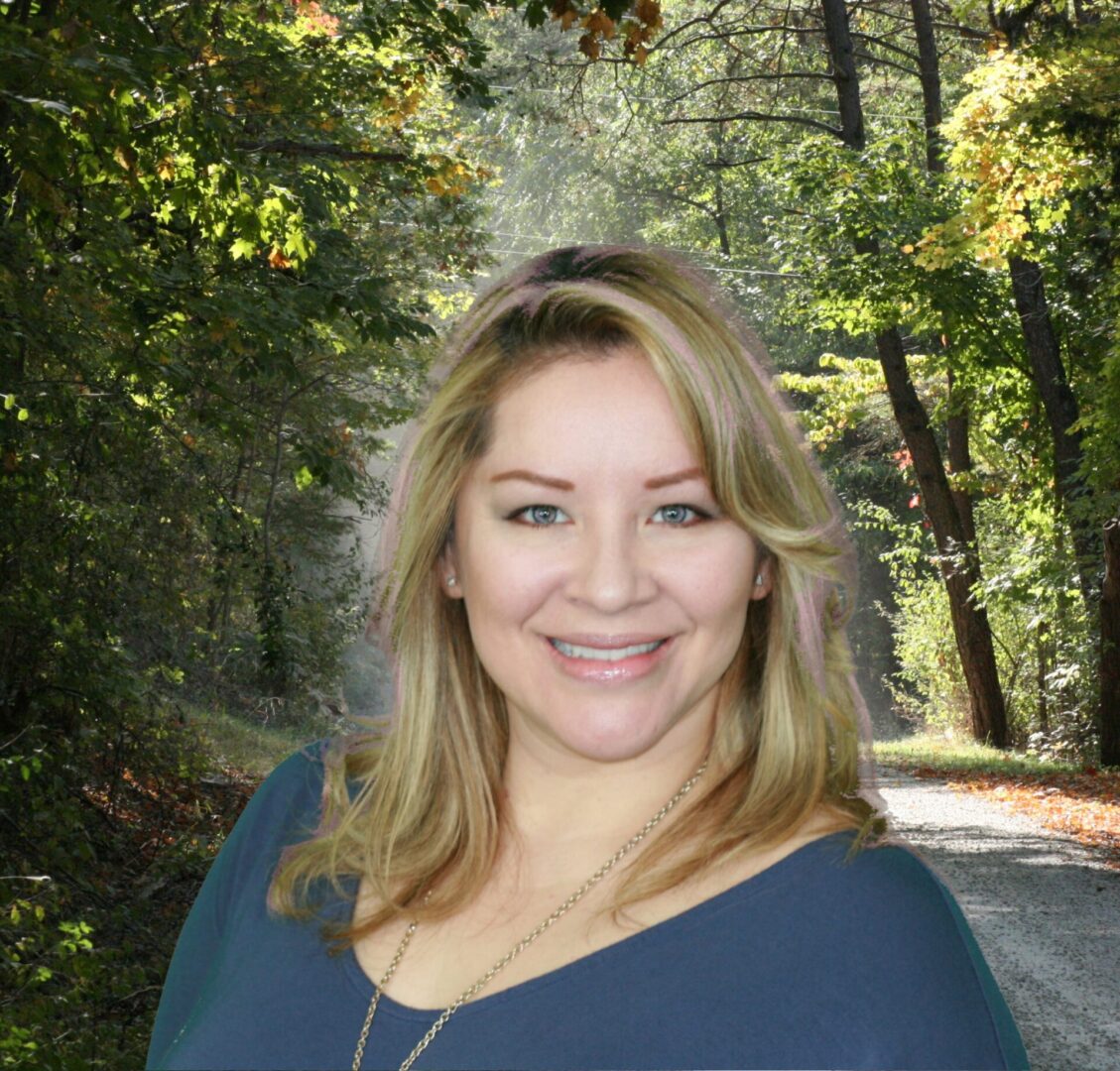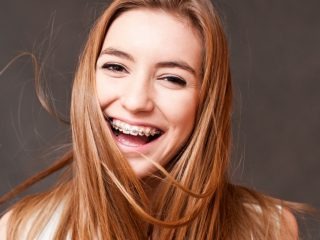 MARYJUNE
"Dental Assistant"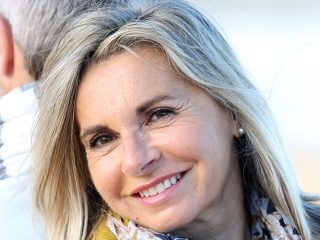 JEANNA
"Dental Assistant"