Please Fill Out the New Patient Form Before Your First Dental Appointment
If you are new to Gilbart Dental Care, you have come to the right place! On this page, you will find the basics of what you need to know about getting started at our office. We highly recommend that you fill out our New Patient Forms before your first visit. Click HAGERSTOWN or FREDERICK depending on which office you are going to.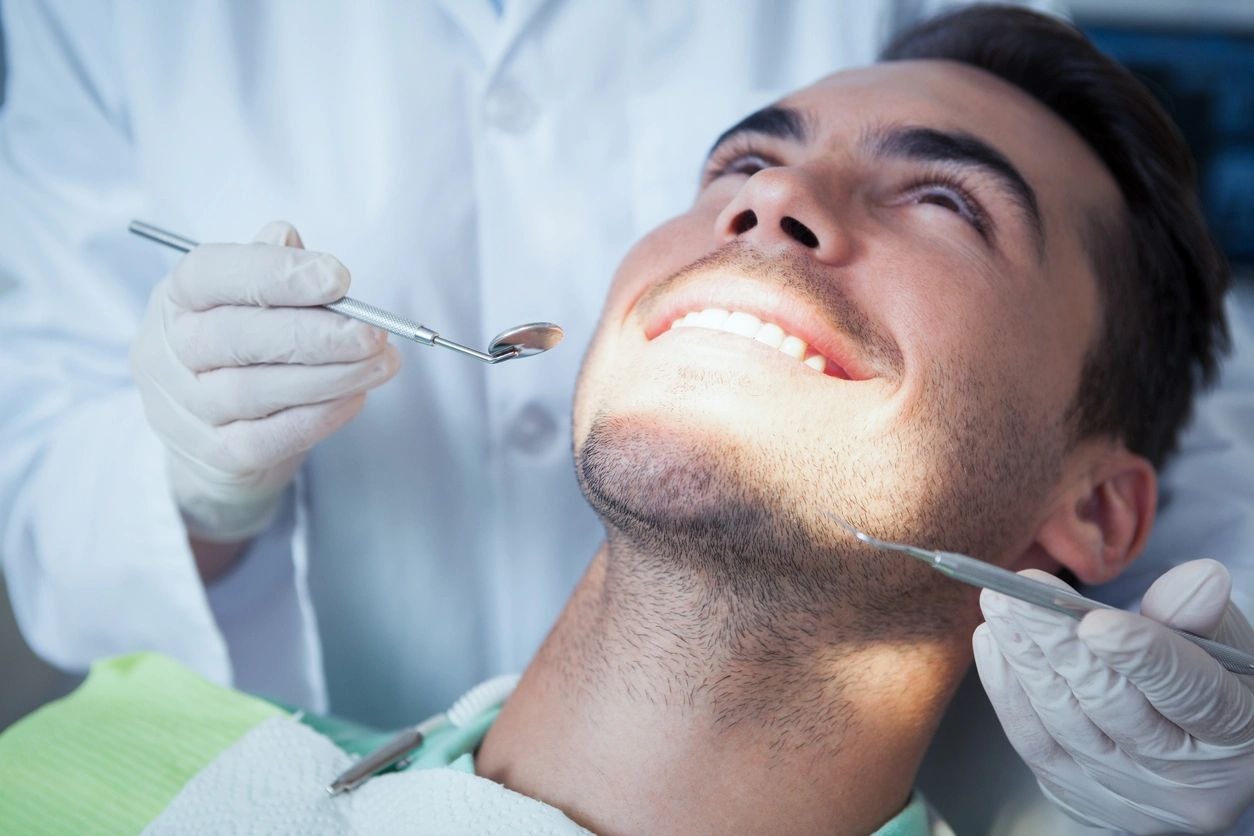 For more information about what a visit to our office is like, check out our page on dental cleanings and exams. If you still need to schedule an appointment or if you have any questions or concerns, please contact our staff at one of our convenient locations.
You can reach out to our Frederick location at (301) 668-6000 and our Hagerstown location at (301) 766-7000. We also have an online form if you want to send us a message about our dental services. We are more than willing to be of service to you!