Comprehensive Dental Care for Your Family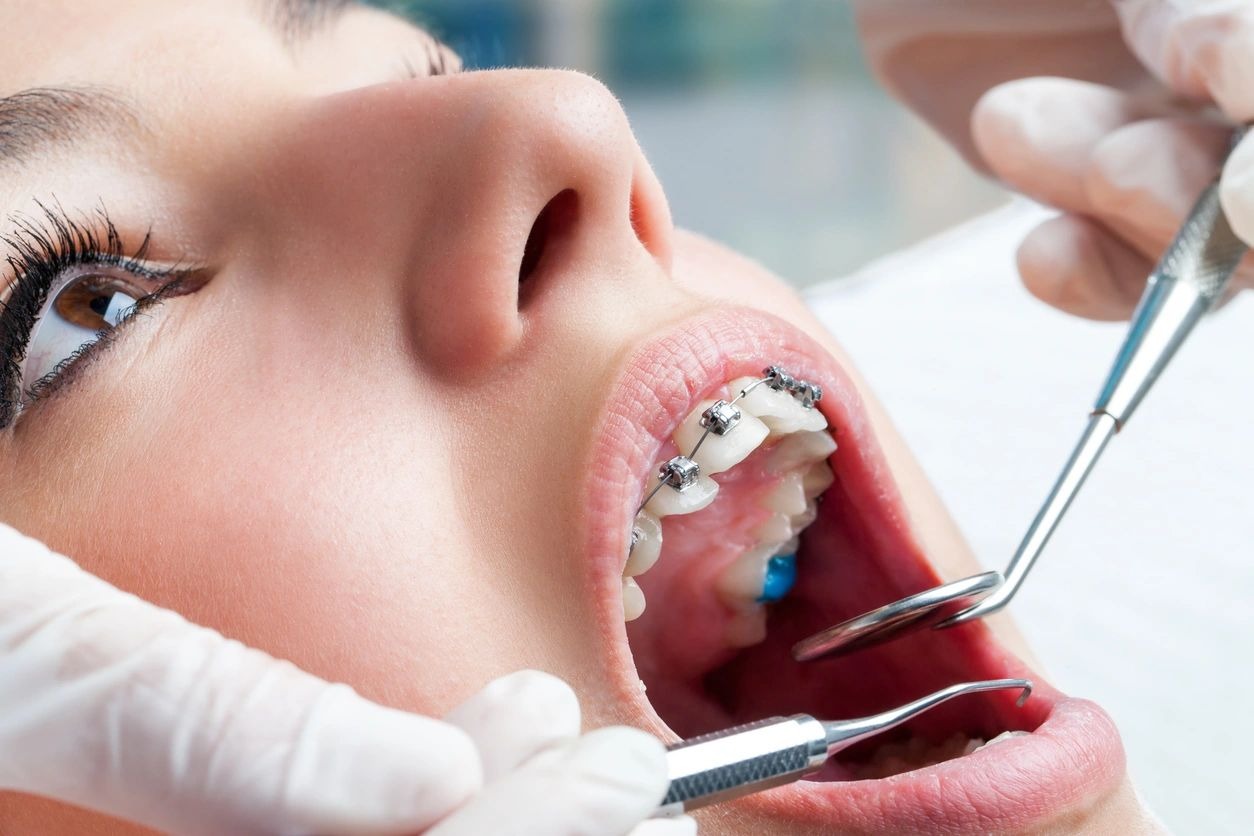 At Gilbart Dental Care, we offer a wide variety of dental services designed to help you achieve the results you need! Regardless of your current situation, we can find a solution to your problem. Whether you need a simple dental filling or are interested in a more complicated cosmetic dentistry or restorative dentistry procedure, we can help. Please feel free to browse our dental services pages below.
If you are ready to schedule an appointment, please contact one of our two convenient locations. You can reach our Frederick dental practice at (301) 668-6000. You can reach our Hagerstown dental practice at (301) 766-7000. You can also use our online form to send us a message. We can't wait to hear from you!

COSMETIC DENTISTRY
DENTAL CLEANINGS & DENTAL EXAMS

DENTAL CLEANINGS & DENTAL EXAMS

DENTAL CROWNS & BRIDGES

DENTAL EMERGENCIES

DENTAL IMPLANT SERVICES

DENTURES

FAMILY DENTISTRY

GENERAL DENTISTRY

ORTHODONTICS

RELIEVING DENTAL ANXIETY

RESTORATIVE DENTISTRY

SLEEP APNEA TREATMENT

TEETH WHITENING
TOOTH REMOVAL / EXTRACTIONS

TOOTH REMOVAL / EXTRACTIONS

VENEERS